NEWS
[1 Jul 2020] The talk by Prof. Akira Hirose has been rescheduled for Thu 2 Jul at 1.00 to 2.00 pm BKK time (UTC+7) instead. Our apologies for those who were expecting it to be on Wed 1 Jul.
[1 Jul 2020] Happy Canada Day! DLAI3 is now open to all who are interested. Please click here to register in order to receive a personalized link to participate.
[29 Jun 2020] Program schedule is updated with an additional Industry Talk by NVIDIA on Thu 2 Jul from 4-5 pm. All times are given in Bangkok time (UTC/GMT+7)
[27 Jun 2020] We are using the Zoom platform (primarily) for the event, with backup using Microsoft Teams. In order to ensure an orderly event and for security reasons, we have decided to require all delegates to have a Zoom account and need to register in the Zoom system beforehand. (Exceptions are for Teams users on a case-by-case basis.)
[27 Jun 2020] If you have registered earlier via Google Forms but have not received a confirmation, or have not confirmed your participation yet, please click here to confirm.
[27 Jun 2020] Program schedule is now confirmed! All times are given in Bangkok time (UTC/GMT+7)
[24 Jun 2020] Tentative program is now posted!
[21 Jun 2020] Tentative Schedule will be posted soon, and confirmation email with instructions on how to join DLAI3 will be sent shortly afterwards
[21 Jun 2020] Registration is now closed!
[1 Jun 2020] Registration is now open!
About
The concept of deep learning (DL) has been known in the neural network community for many years already. With the onset of more powerful computing facilities, especially the prevalence of graphical processing units (GPUs) and tensor processing units (TPUs), DL has been applied successfully and effectively in many state-of-the-art applications including computer vision, speech recognition, object detection, drug discovery, and so on. More recently, the techniques in DL/AI are leveraged for the current COVID-19 pandemic. DL basically uses deep neural network architecture with multiple layers to represent data with increasing abstraction and may be applied to supervised, unsupervised, as well as reinforcement learning. It is one of the fastest growing fields of AI research and current researches include deployment for COVID-19.

The Asia Pacific Neural Network Society (APNNS) is a professional society that promotes active interactions among researchers, scientists, and industry professionals who are working in Neural Network and related fields in the Asia Pacific region. APNNS was formalized as a legal entity in 2014, having evolved from the previous Asia Pacific Neural Network Assemby (APNNA) that was established back in 1993 in Nagoya, Japan, under the leadership of Professor Shun-Ichi Amari. More information about APNNS may be obtained at the Society website - www.apnns.org.

The APNNS Education Forum series on Deep Learning and Artificial Intelligence Summer School 2020 (DLAI3) is catered to all interested students, engineers, researchers, executives and administrators who may have some basic knowledge of machine learning and AI. With the successful inaugural DLAI back on Feb 1-4, 2018, and the second edition on Dec 10-13, 2018, we are pleased to be able to offer the 3rd DLAI this year. The venue is online due to the current pandemic and it will be held from June 29 to July 3, 2020. We will feature NVIDIA Deep Learning Institute (DLI) Workshops as well on the first two days.

As DLAI3 is a virtual event, it is offered free-of-charge to all academics. Non-academics can attend the NVIDIA DLI Workshops for certification at a deeply-discounted nominal cost that is payable to NVIDIA DLI. All other sessions are also free-of-charge to non-academics. However, there are limited seating available as an online event, priorities will be given to APNNS Members, IEEE-CIS/SMC/RAS Members, INNS Members, and students.

The DLAI Summer School will cover many aspects of deep learning with several talks by world renowned researchers in form of lectures/tutorials/workshops and panel sessions which will cover the most active current topics in DL and AI and their applications.

The participants are invited to join in hackathon sessions with specific provided datasets.
Program
Confirmed Schedule - All times are given in Bangkok time (UTC+7)
NOTES: Main Zoom session + 1 or more breakout rooms during breaks/lunch/networking

If the delegate would like to join a different breakout room, please move back to the main room and send a private message to the 'host' to assign the delegate to join a different breakout room.

Breakout Networking Rooms: APNNS/IEEE-CIS Thailand/IEEE-SMC WA/IEEE-CIS-RASWA/NVIDIA/3BB/Hackathon/… offered at different times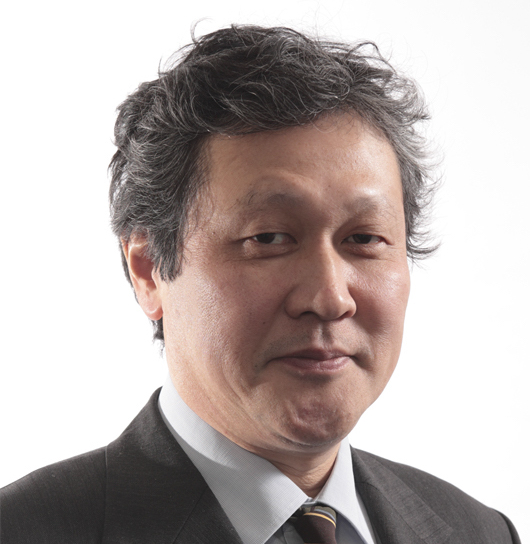 Akira Hirose
University of Tokyo, Japan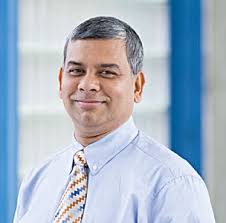 Kalyanmoy Deb
Michigan State University, United States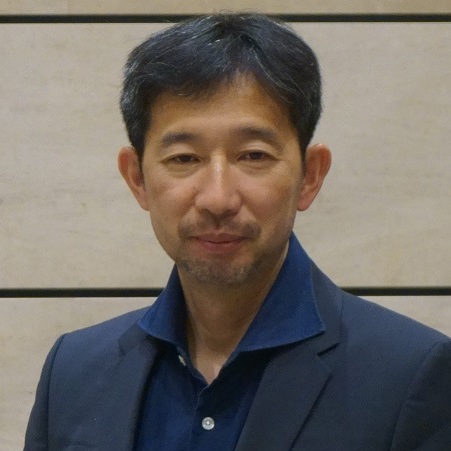 Seiichi Ozawa
Kobe University, Japan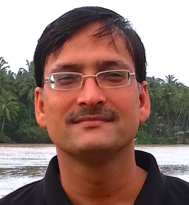 Jagdish Chand Bansal
South Asian University, India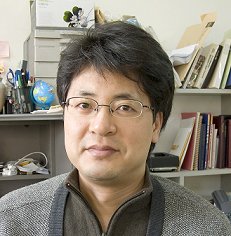 Minho Lee
Kyungpook National University, South Korea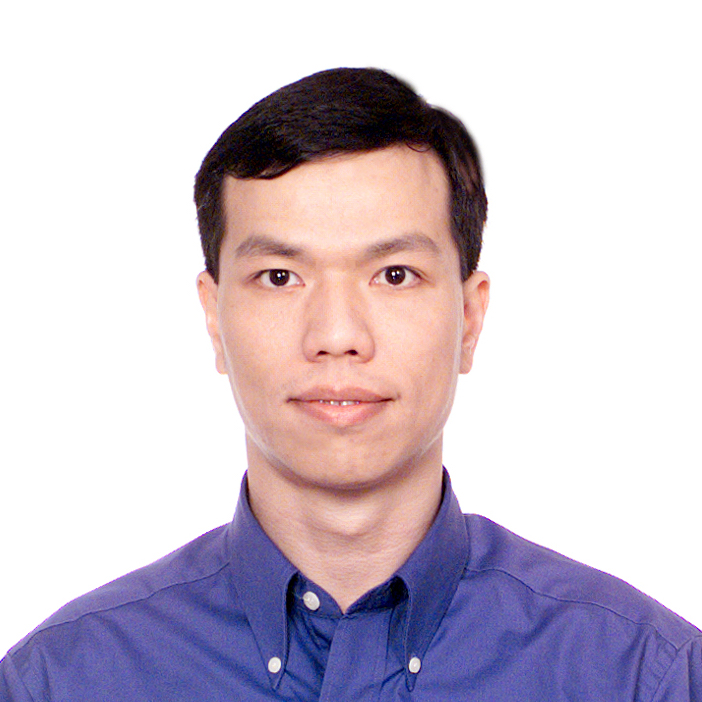 James Kwok
Hong Kong University of Science and Technology, Hong Kong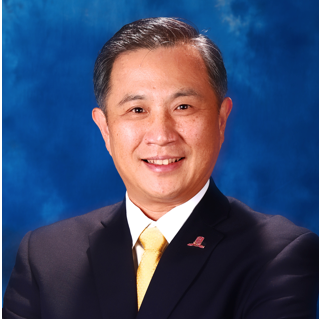 Irwin King
The Chinese University of Hong Kong, Hong Kong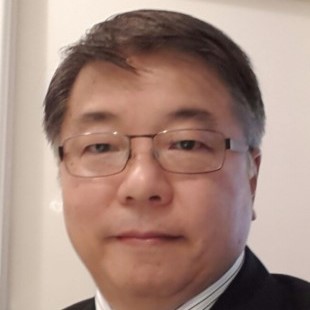 Chun Che Fung, Lance
Murdoch University, Australia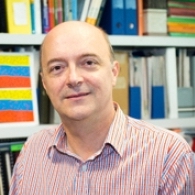 Tom Gedeon
The Australian National University, Australia

Jonathan H. Chan
King Mongkut's University of Technology Thonburi, Thailand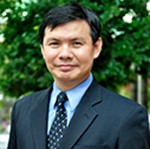 Thanaruk Theeramunkong
Sirindhorn International Institute of Technology, Thailand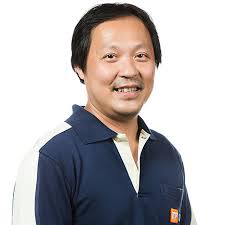 Thepchai Supnithi
National Electronics and Computer Technology Center, Thailand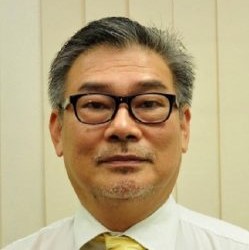 Somnuk Phon-Amnuaisuk
Universiti Teknologi Brunei, Brunei Darussalam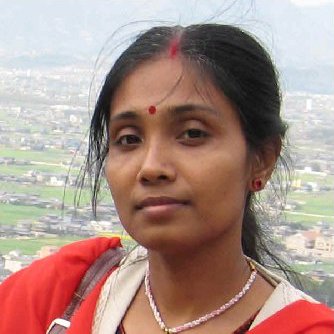 Susmita Ghosh
Jadavpur University, India
Haiqin Yang
Ping An Life, China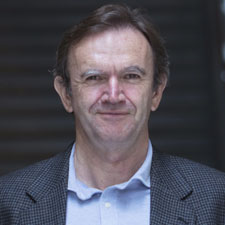 Mark Chignell
University of Toronto, Canada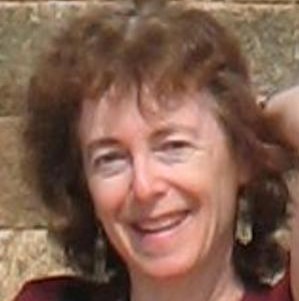 Sally E. Goldin
King Mongkut's University of Technology Thonburi, Thailand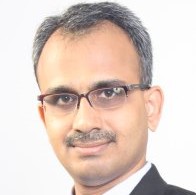 Ettikan Kandasamy Karuppiah
NVIDIA, Singapore
GALLERY
Our memories are HERE!
REGISTRATION
The Deep Learning and Artificial Intelligence Summer School 2020 (DLAI3)
29 June - 3 July, 2020, Bangkok, Thailand
Registration is now closed.
We will confirm all successful DLAI3 registrants via an email.
(Details for the NVIDIA DLI Workshop registration will be provided in the notification email.)
REGISTRATION
Thank you for your interesting.
The registration will be opened soon.
Organizing Committee


Jonathan H. Chan, King Mongkut's University of Technology Thonburi (Chair)
Phayung Meesad, King Mongkut's University of Technology North Bangkok
Kitsuchart Pasupa, King Mongkut's Institute of Technology Ladkrabang
Kiyota Hashimoto, Prince of Songkla University
Kuntpong Woraratpanya, King Mongkut's Institute of Technology Ladkrabang
Vajirasak Vanijja, King Mongkut's University of Technology Thonburi
Vithida Chongsuphajaisiddhi, King Mongkut's University of Technology Thonburi
Thanyathorn Thanapattheerakul, King Mongkut's University of Technology Thonburi

Lance Fung, Murdoch University
Kevin Wong, Murdoch University
Ahmed Abu-Siada, Curtin University
Hannes Herrmann, Curtin University
Guanjin Wang, Murdoch University


Location
All programs will be hosted online and the schedule given in Bangkok time (UTC+7)